The School of Agriculture Contributes to National Food Security
The School is robust in training graduates in sustainable agriculture, food security and environmental management through a combination of insights from various disciplines such as tissue culture, plant pathology, plant breeding, animal nutrition, soil science, environmental management and value-addition of agricultural products, among others. It is actively involved in community empowerment through partnerships with local farmers' groups and offers solutions to problems affecting humanity in the agricultural sector.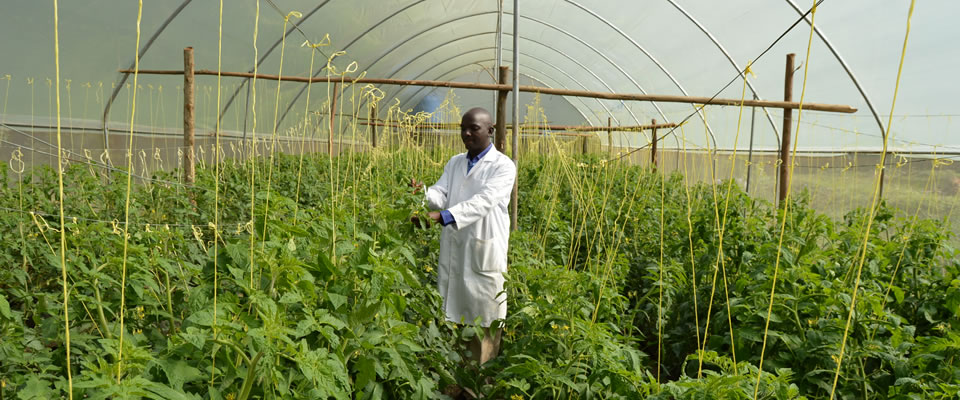 INTRODUCING M.Sc. & PhD IN AGRICULTURAL ExTENSION.
The School has developed new postgraduate programmes in Agricultural Extension through the involvement of stakeholders. Development of new curricula in Agricultural programmes is in line with Governments' efforts to meet its Big Four Agenda, particularly Food Security.

KEY MILESTONES
The School has continued to expand and enrich its academic networks by signing Memoranda of Understanding with key partners, holding of farmers' exhibitions, winning competitive research grants as well as stakeholders engagement.